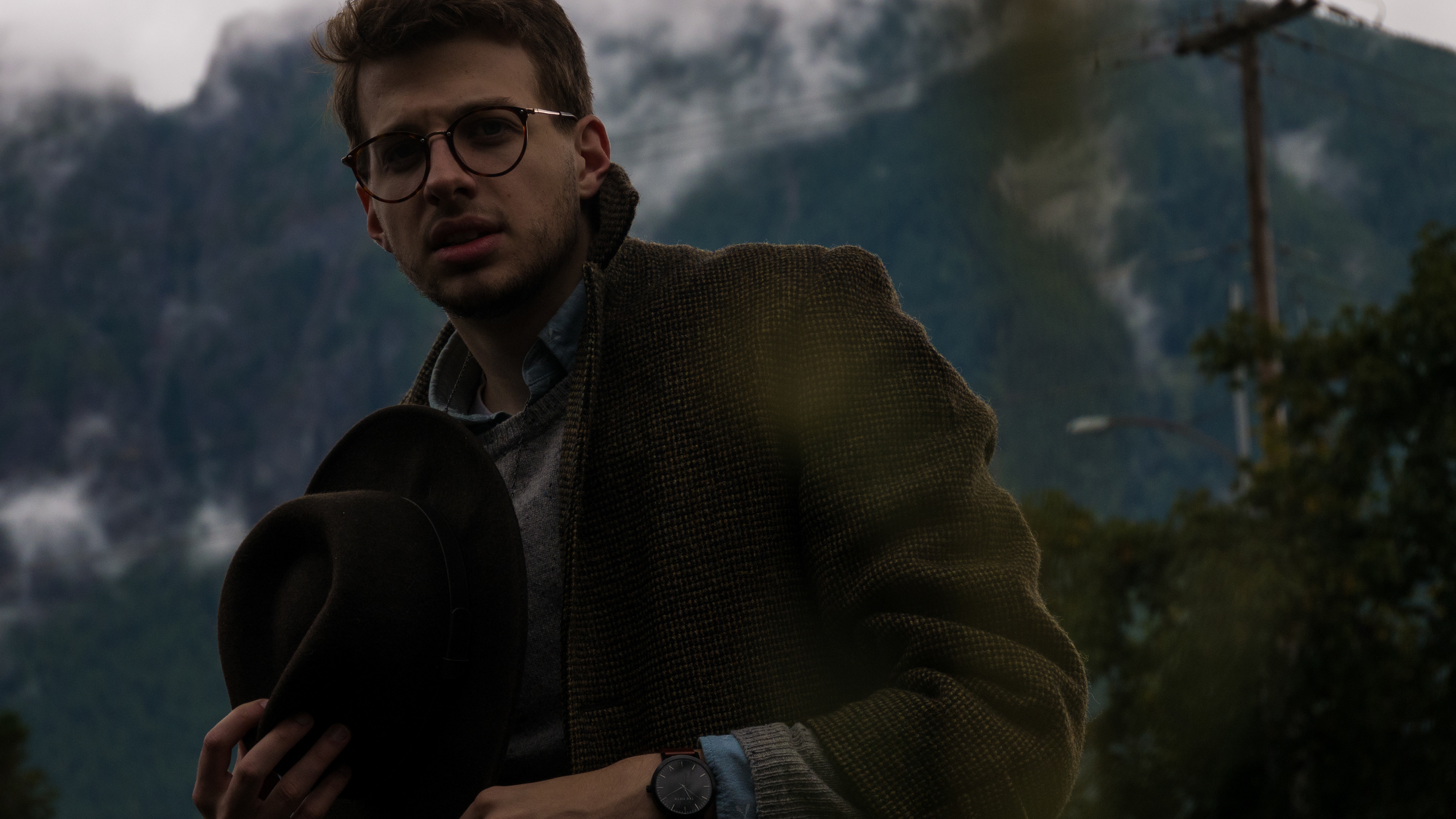 I was born in Ottawa, Ontario and I would say my childhood influenced my design aesthetic and what I find inspiring in day to day life. Canada is a design powerhouse with examples like the CBC, Canadian National Railway Company, Canada Post, and the Bank of Montréal just to name a few.
I focus on simple straight forward, purpose driven design.
I'm passionate about all things design and style, between my side hobby of photography, or following architecture and wood working.
I love immersing myself in traditional craft and try to apply that kind of work ethic into a digital age of design.