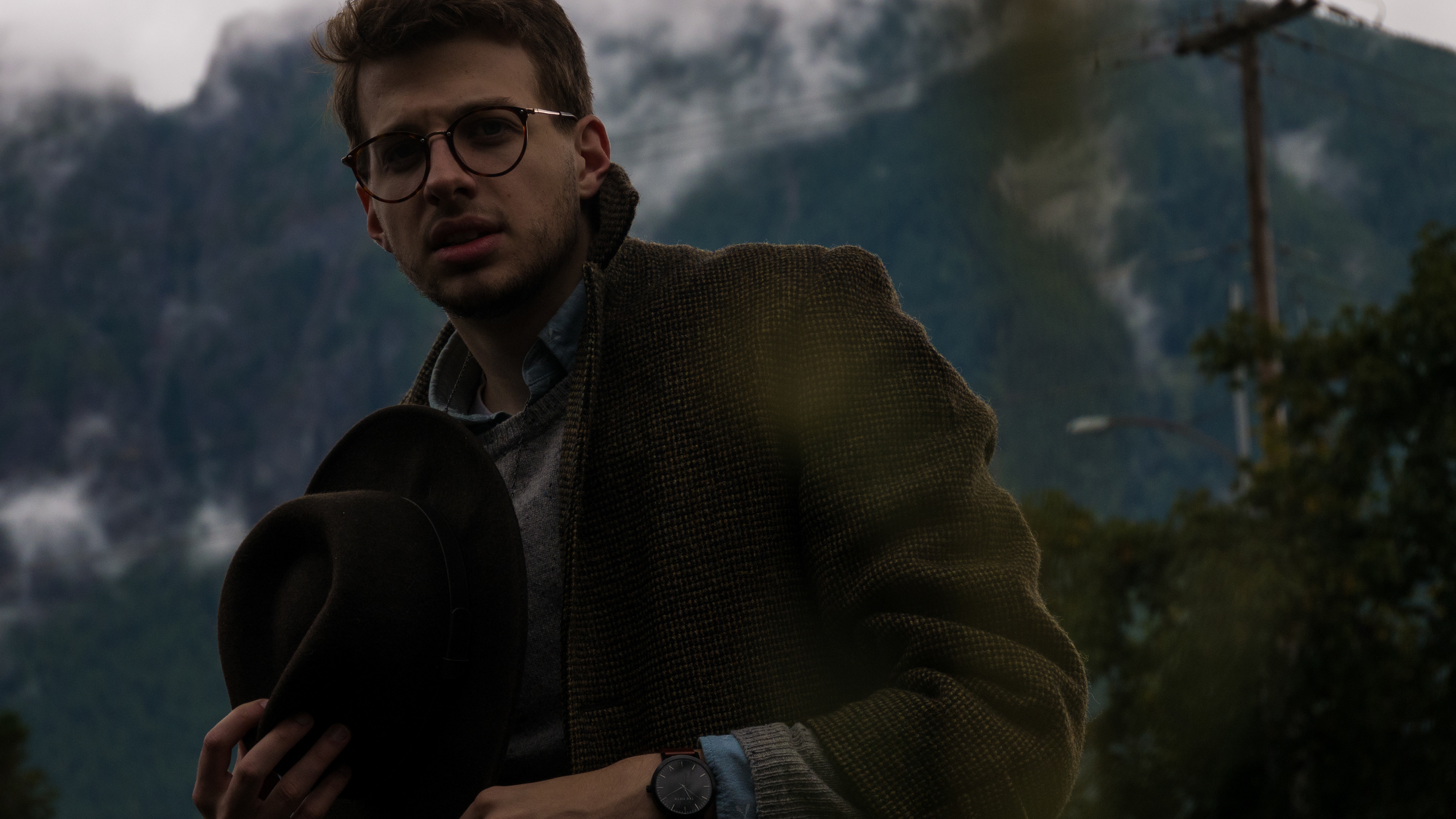 I love solving problems. I love doing it in a way that looks great. 
I'm a people person who loves collaborating with a team of diverse and creative individuals. Our experiences shape our perceptions and everyone sees things differently. Capturing that is at the core of good, thoughtful design. 
I take on learning new skills with audacity and strive to better myself everyday. Whether it be through practical application of process to high-level conceptual thinking I seek out opportunities to grow.