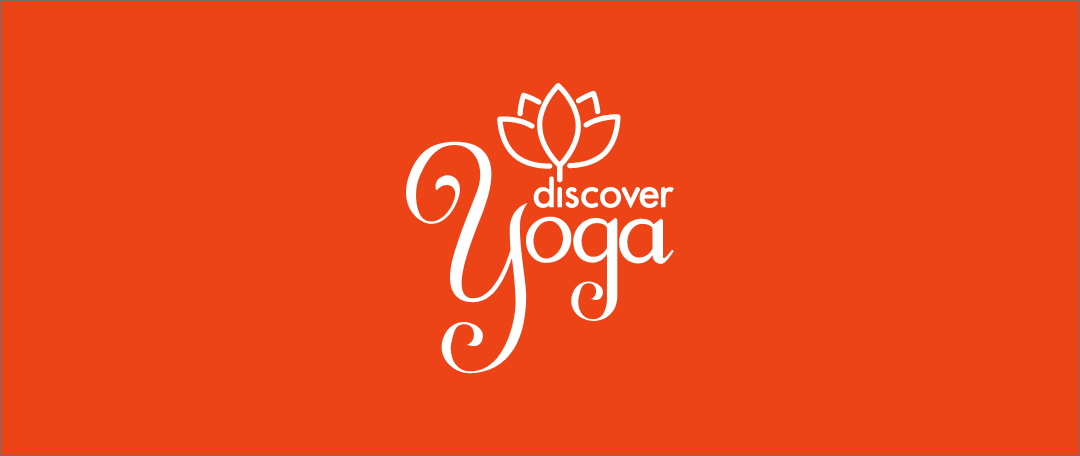 Discover Yoga is a local studio that wanted a brand
refresh for their 20th anniversary. We wanted to maintain brand recognition as they had essentially the same logo
for 20 years.
I re-created their wordmark using the same styling, introducing a lotus icon that could be pulled off of the wordmark to be used separately on small areas.
​​​​​​​